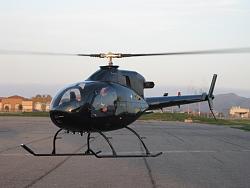 Posts: 1566
hillbe
If you want a fan over load….."Rarity's what?"

"Gosh, I didn't know that would happen!"

"Well how do ya like then apples – That's what happens when you watch that junk".

"It was only a tape of 'SHREK II' a show for lameos".

"What are you two going to do now?"

"Not tell Twilight she'd get peeved".

"I'm not going to tell her".

"She'll find out anyways".

"Not if we buy a new tape…"

"Yeah".