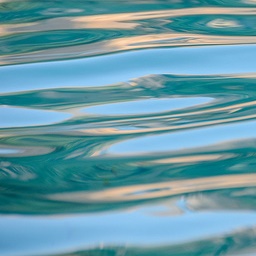 Wellwater
Just a flurry of H₂O
Since Clothes Horse is second-best horse I decided to try out Dressabooru.

It's pretty good so far but the off-white bluish hue of the notification icon is very distracting: it looks as though it's been tinted to let me know something is there instead of being the same flat white as the other topbar icons. (I know DB doesn't work that way, but other websites do, and intuitive interfaces are pesky things sometimes.

)
Changing the
fill
to
#fff
in the
style
attribute of the last second-level
path
element in the SVG for that icon makes it consistent and removes the distraction.