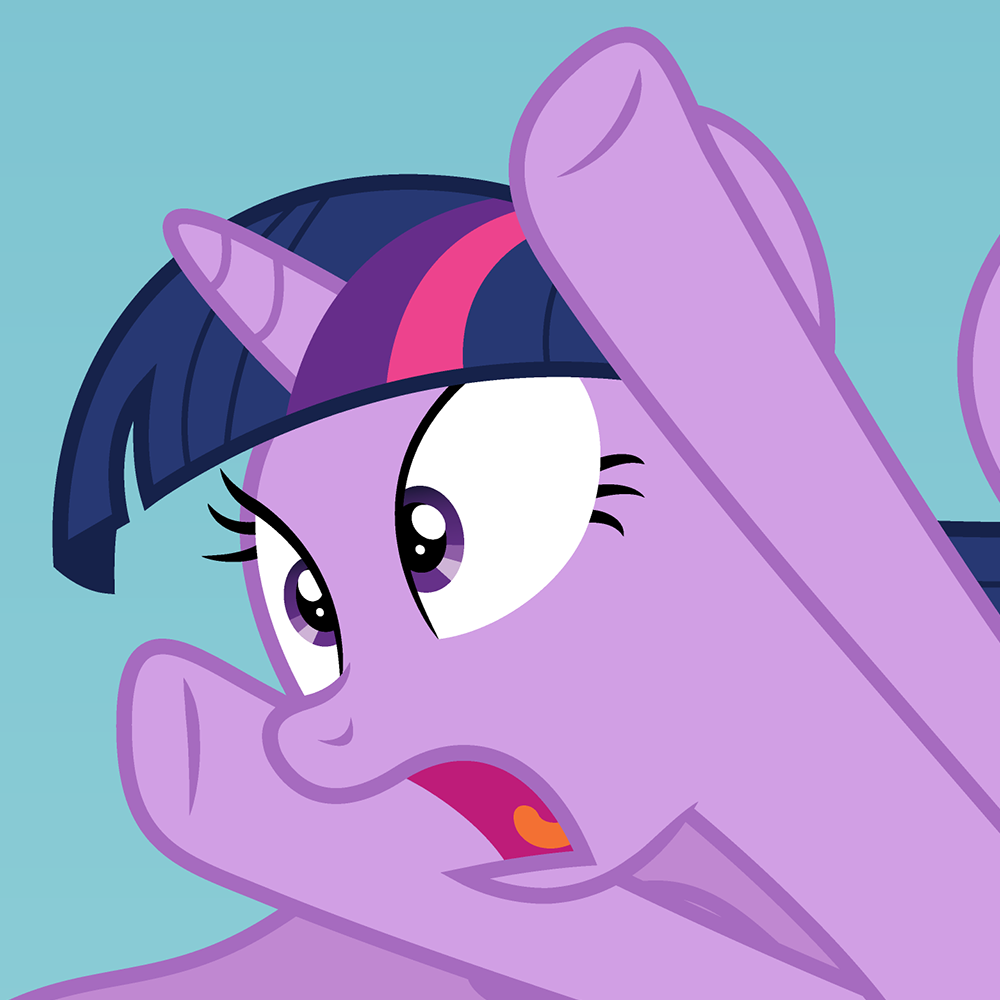 Posts: 26
Rene_Z
Description
This userscript adds a tag suggestion box below the tag box when uploading a new image or editing the tags of an existing image.
You can click on a tag to add it to the image or click on the "x" to remove images with that tag from consideration when generating suggestions.
The suggestions are based on images with the same or similar tags (for obvious reasons only the newest 100 images).
Image
:
Download
You need Greasemonkey for Firefox or Tampermonkey for Chrome (or equivalent add-ons that can load userscripts).
Download v1.0
Also check out my other userscripts: Group/Hide similar images on a page, Images per page dropdown