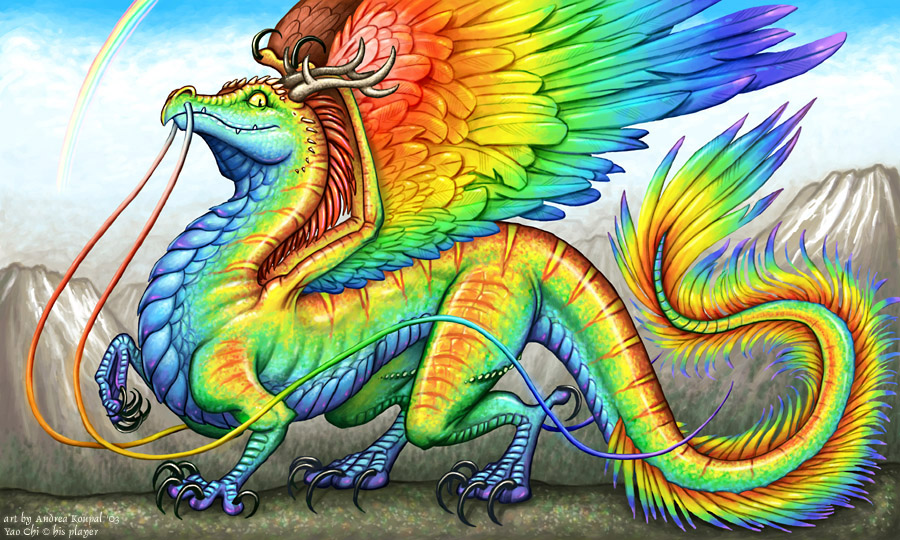 Posts: 746
Prism King
Draconia and Liberty!
@Meow the Cat
Oh. If you had said "long life the Federation", I'd have gotten it. A lot of people keep telling me that Putin is still a Communist.
But I have some suggestions to truly de-Communise Russia: rename Red Square "Kremlin Square", demolish the KGB HQ, and tear all the communist stars off the towers.