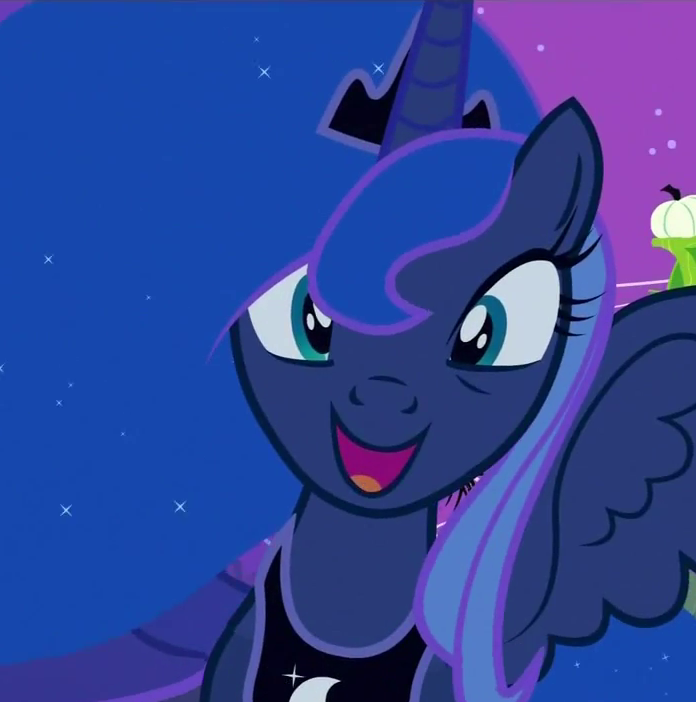 Posts: 2311
Princess Luna
Site Moderator
Site Developer
Tag Czar
Movie screencaps are now allowed. No animations from the movie and nothing from cam rips; animations will follow normal length/sound rules following its release on US television.

Please go easy on the uploads so that normal artwork doesn't get buried in movie screencaps.

We do not yet know when it will come to TV.