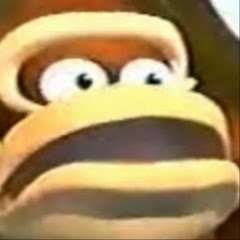 Posts: 574
Arcaire
🤔
CLICK HERE FOR THREAD MUSIC
A couple of months ago we had a big poll where everyone got together and made friends over the idea of some people not liking things that other people like, which ended
really well
. The long and short of it was basically that we should add a feature that allows individuals to hide an image if they don't like it so that they don't see it ever again, because downvoting was found to have a general negative impact on people's willingness to submit content to the site.
And so, in the left corner, we have hide functionality being released. Please welcome it aboard by ensuring it has an appropriate pony OC by the end of the week.
Some kinks may exist and will be remedied in due time, but the hide feature (and downvote feature) is here to stay.
Shoutout to JoeyH3 for getting the implementation worked out and actually developing the feature. Shoutout to me for reviewing, merging, and deploying it.
This thread will stay open until the first rule breaking post, which will be deleted and the user banned for 2 weeks.
If you want to un-hide an image you can click the "show hidden" button in the upper right to see your hidden images listed along with everything else:
In the next few days we'll be adding a wrapper around the search term "my:hidden" to disable hidden image … hiding … so that you can see all of your hidden images, as that's probably more convenient.