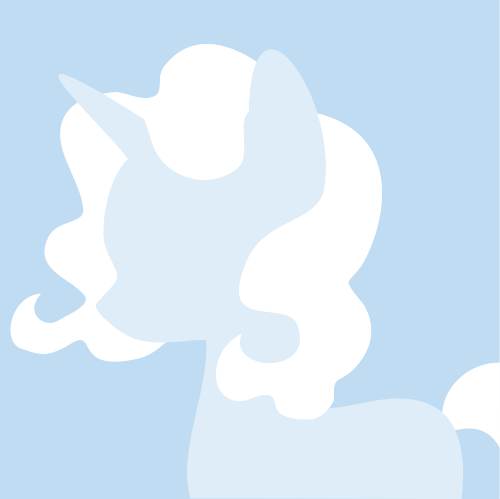 Posts: 882
saby
fun at parties
This sort of meme tags should have similar descriptions to what the "surprise door" has, to give a bit of clarity as to what is okay and what is not when it comes to exploitables.
surprise door
and
tv meme
already do have those
stuff like
bowser censor
should probably have them too
Additionally, shouldn't text-change exploitables follow the same rule? Or are those "anything goes" since the non-pony-related content is not visual?
twilight's fact book
mom! meme