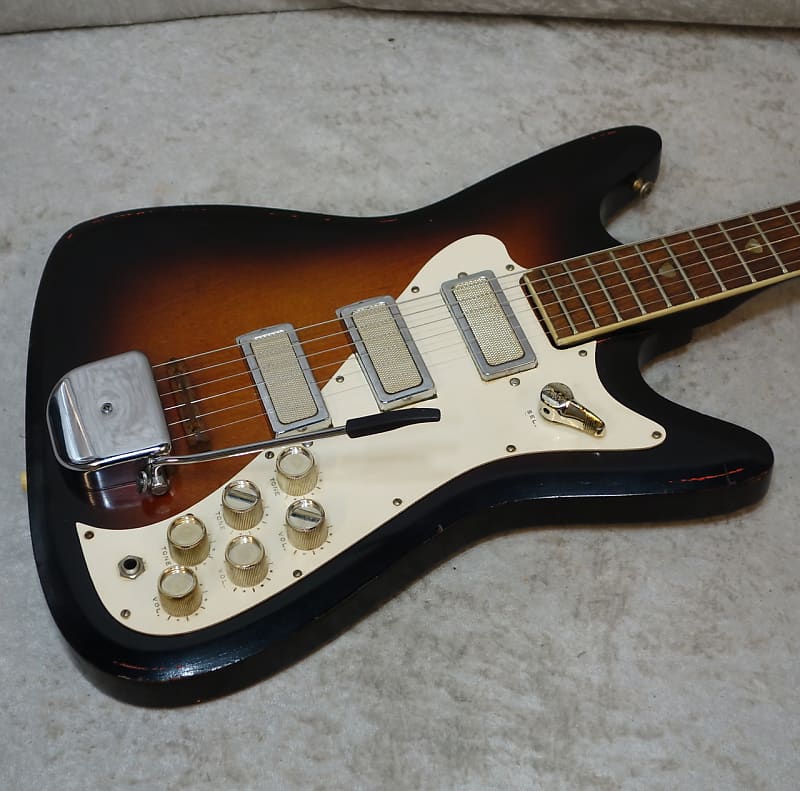 Barry Tone
Needs to know Hebrew.
"@Communist Starlight":/images/5458#comment_8561158

Yes. "Link.":http://www.bronibooru.com/ However, it has under 90% fewer images on it than Derpi and people rarely comment there. I dunno which images are unique to Bronibooru, if any.

They do have a link to a Forum but it leads to The Round Stable which is not Bronibooru specific.