Uploaded
by Mango Island
2975x3672 JPG

8.29 MB
Interested in advertising on Derpibooru?
Click here
for information!

Help fund the $15 daily operational cost of Derpibooru - support us financially!
(Probably my biggest project yet, in terms of character capacity.)
In this holiday season, 400+ characters, across Friendship is Magic, Equestria Girls, the 2017 Movie, Rainbow Roadtrip, and the IDW Comics, come together, not as mere Generation 4 characters, but as a !
, everyone! Happy holidays, Derpibooru!!!
Based off of this image: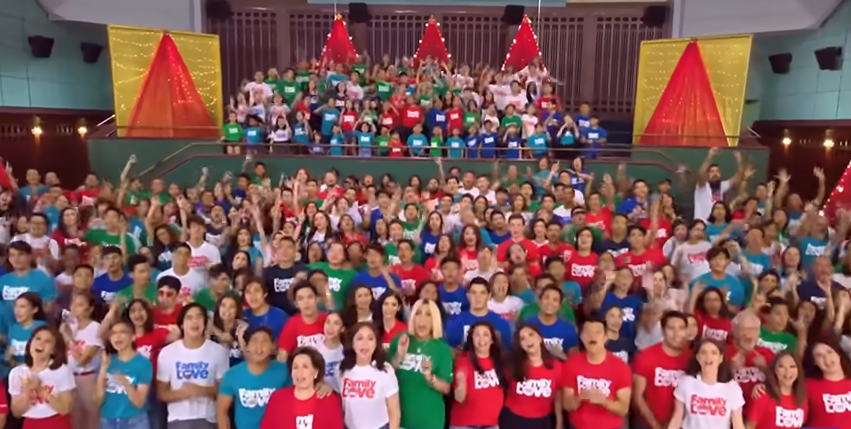 You can't edit the tags on this image.
Comments