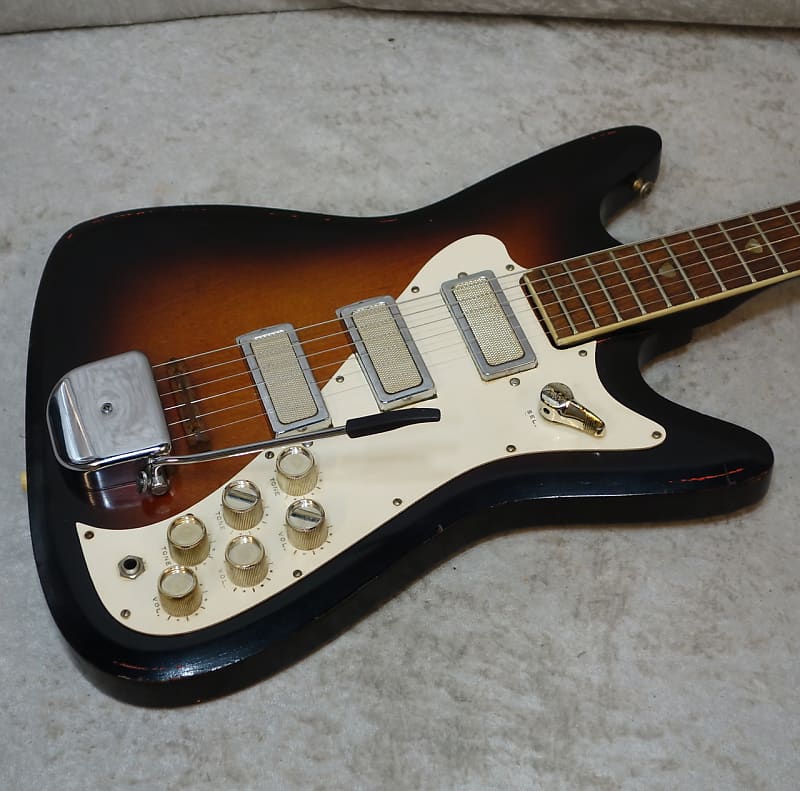 Barry Tone
Needs to know Hebrew.
Remember that Andy Griffith Show episode where Aunt Bee buys a freezer full of cheap Beef or Steak (I forget which) and then doesn't have a place to store it.

But then again, I just got done buying about $75 worth (75 pints, roughly) of Organic Frozen Yogurt that would have otherwise cost about $338. The differences are that I have a place to keep it, Mother would have wanted to get Ice Cream every week if I hadn't found this, and it's all affordable.

But I'm probably talking about a more dramatic difference in price over 1 year; $75 vs about $175 to buy a half gallon of ice cream every week. The food quality's better, too; it's more satisfying, beside also having probiotics.