Interested in advertising on Derpibooru?
Click here
for information!

Derpibooru costs over $25 a day to operate - help support us financially!
Description:
Finished vehicle pinup art commission for
ArDee
, thank you very much!
If you want to see more art like this, why not consider getting a commission of your own, or supporting me on Patreon? It gives me an incentive to continue, as these car drawings require a significant time investment, more so than my other stuff.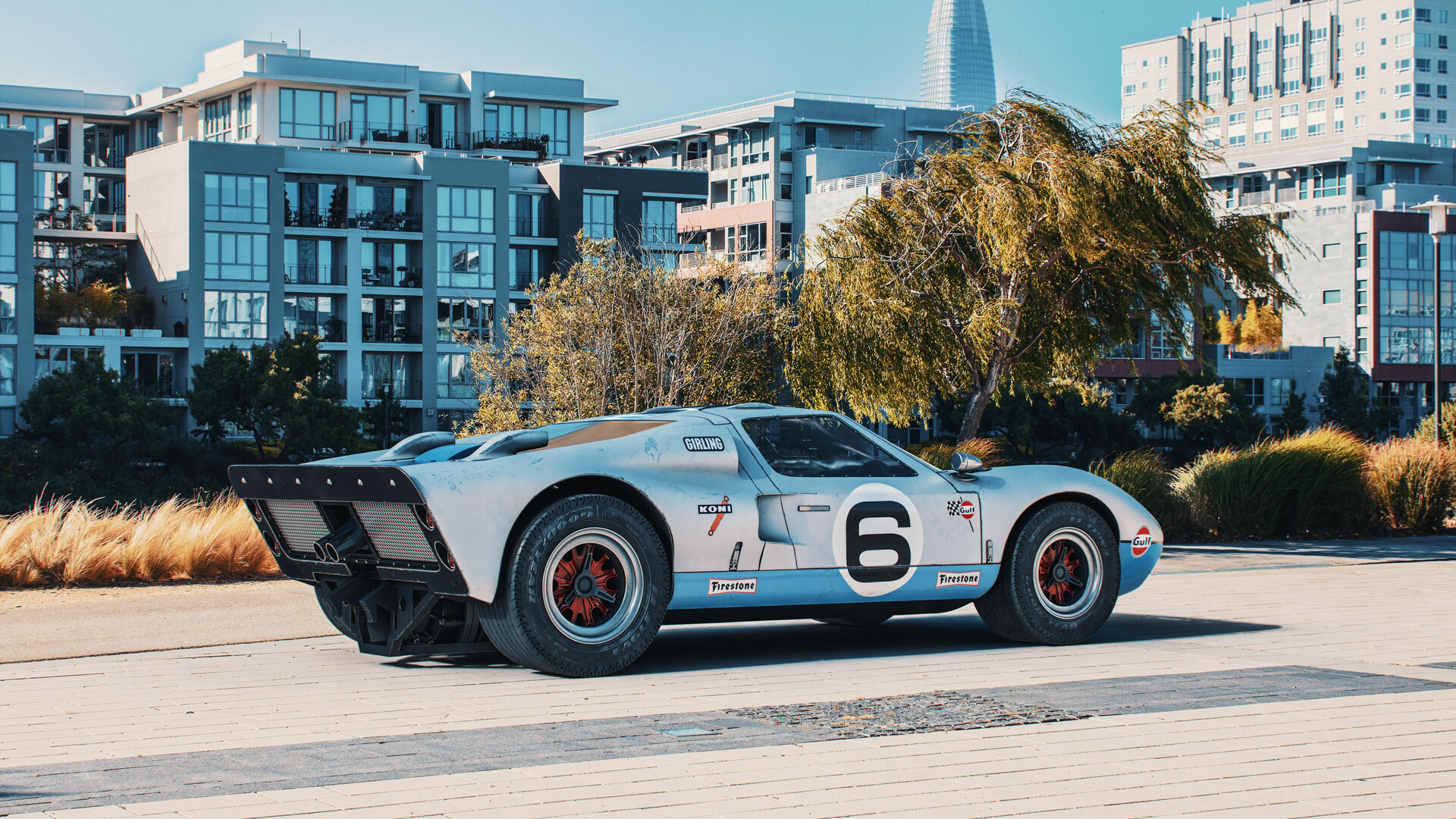 Comments