Interested in advertising on Derpibooru?
Click here
for information!
Derpibooru costs over $25 a day to operate - help support us financially!
Description:
(I love to make Cupcakes tropes more wholesome, if not heroic or gritty like Warhammer)
Pinkamena's weapon is usually a knife. A knife is good for close-quarter combat, or for a quick end to your enemy. But what isn't better than a sword, which allows you to tear the enemy apart?
Unfortunately for Mena, she is handling a cursed artifact, dating back to the dark days of the Celestial Empire. This sword is possessed by a fallen Celestial, who tempts its users to murder other mortals for its amusement. Perhaps with her friends, Mena can find a way to contain the sword's demon and perhaps banish it to ensure it does not find a new host to cause more ruin…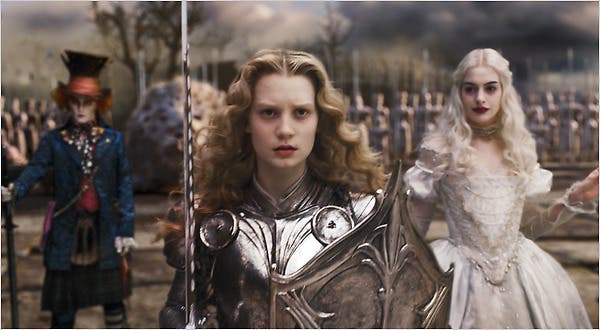 Comments