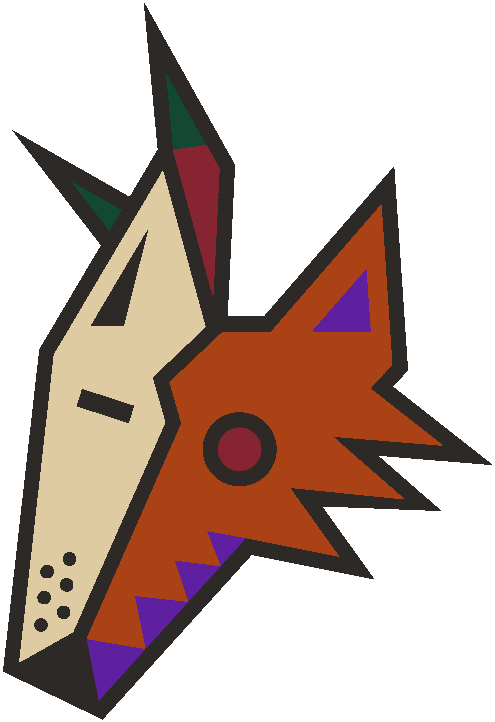 Ridleylash
Weak for PriTwi/Sunset
"@Background Pony #DD8A":/images/2632840#comment_9675936
[bq]But it does make me wonder how much of what the staff thought was being made abundantly clear is dependent on a perspective I seem to be lacking.[/bq]
To be fair, _they're_ speaking from the perspective of working on children's programming and dealing with the regulations thereof; what _they_ might perceive as being more _obviously_ romantic could easily come off as platonic to some fans just due to how the creators have to skirt around regulations they're still ultimately beholden to; FiM and EG are, ultimately, _still_ series made to market a line of toys at the end of the day after all.

I think the unspoken bit is "obvious _as we could make it_", in this case. Like, we as _fans_ can write Sunset as explicitly bi, straight, lesbian or whatever we _want_ her to be because we're _totally_ out of Hasbro's control; the staff actually writing the show have to make sure the bigwigs _sign off_ on stuff before they go ahead with it. And big companies are generally pretty damn risk-adverse, especially if the thing in question is meant to be advertising toys.

It's why you see the Twitter confirmation so often.