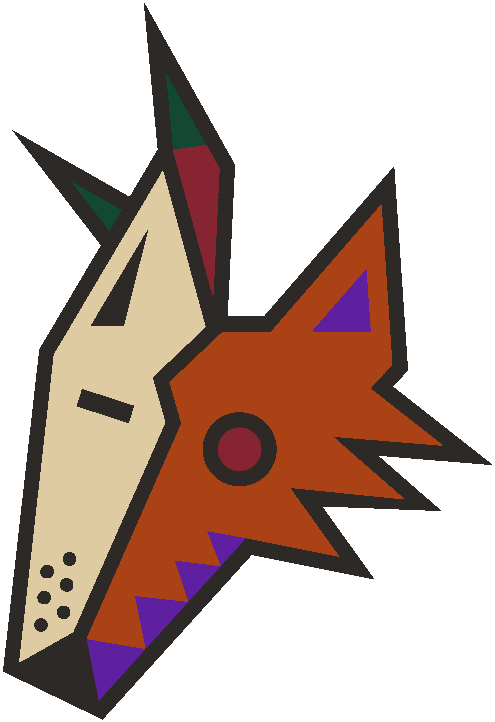 Ridleylash
Weak for PriTwi/Sunset
"@Background Pony #DD8A":/images/2632840#comment_9674829
[bq="Background Pony #DD8A"]I'll be honest though, I'm _still_ not sure where it was made "pretty obvious" on the show itself that she was bisexual. It doesn't bother me if she is, but unless I'm completely missing something obvious, I really never saw it myself. [/bq]
I feel like the main problem is that a fair few people see benign friendship stuff in this series as "shipping fuel" when it really _isn't_ all that fuel-y, especially considering how intimate this show is when it comes to friendships (none of these are tagged "shipping fuel");
>>1658077t
>>2055332t
>>2067150t
>>2172838t
>>1272062t

The show isn't exactly afraid to have characters who are friends hug each other or hold hands without having a air of romance or shipping tacked on. For it to be bonafide ship fuel, it kinda has to go above and beyond the standard. And there's _been_ that kinda thing both ways with Sunset, it's just been overshadowed;

>>745687t
Stuff like using romantic tropes like with the kitchen scene in Rainbow Rocks is a good identifier for _bonafide_ ship fuel, because it's _intentionally_ setting up the idea of a ship between these two characters in a way that's both clear and yet not just being outright about it (hence _fueling_ the _ship_).

>>1865102t
Or having Twilight get all blushy when Sunset compliments her, as another Sunset/PonyTwi example.

>>1933201t
Or in this case outright having a character blush and fanboy over another acknowledging them; it's _pretty clear_ that this is _meant_ to be a bit of shipping fuel. And if Character A (a female) has a bunch of shipping fuel with Character B (a male) and Character C (another female), then making Character A bisexual is the easy choice to make.