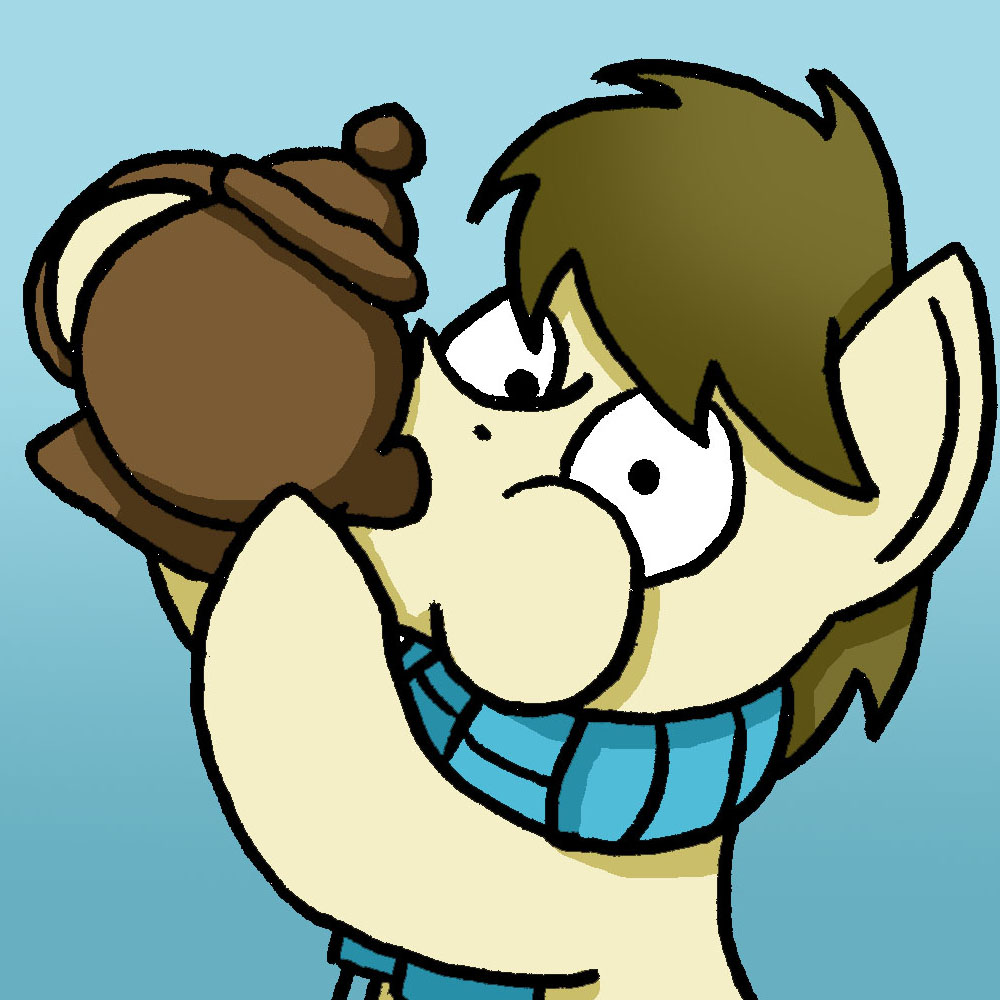 Bobthedalek
"@Dustcan":/images/2216902#comment_8672371
[bq="Dustcan"] You know I'm surprised Bobthedalek hasn't jumped on the "Luster Dawn is Sunburst and Starlight's child" headcanon yet. [/bq]
I'll admit, I do really like that canon and have wanted to draw it since the finale.

However, I've also wanted to let the dust settle s little to save myself being spammed with the screencap of Big Jim's tweet! I respect people not accepting the idea, but the constant arguing about it in almost every image of Starlight+Sunburst+Luster Dawn really put me off for a while.