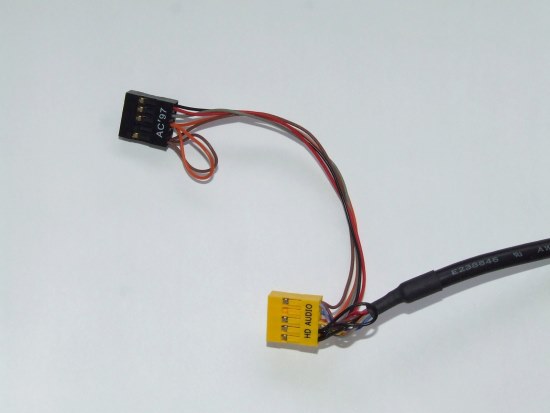 AC97
"@Scrounge":/images/2121294#comment_8495043

Hell, Svengallop just sulked in Las Pegasus in S6 and S8 cameos, after his debut, having had his reputation presumably ruined.

He's no threat at all.

The likes of Suri Polomare (no repeat appearances) and Wind Rider aren't dangerous either, because they probably won't kill you.

Lightning Dust is a sociopath, but she's not _actively malicious_, most of the time.

So yeah, flawed assessments are on that list.