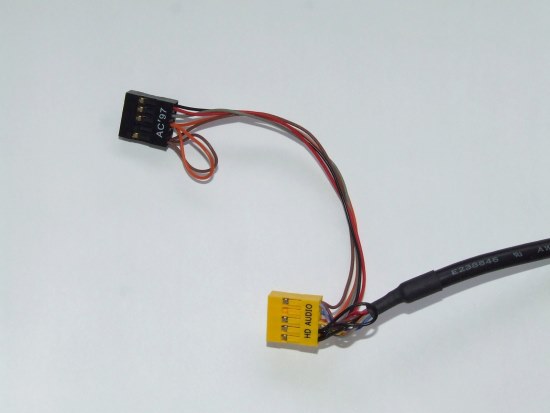 AC97
"@Starswirl":/images/2050830#comment_8307787

Tirek seems to have been notably more pragmatic than Chrysalis was in S2 especially, in his debut, rivalling how Sombra was doing in the S3 premiere (not to say he was really stupid in S9 by any stretch, but going with a theory with "Sombra" being a creation of Grogar, I wouldn't blame you for, with the _real_ one regenerating from his horn sometime later or something, I _wouldn't_ use that idea to redeem Sombra though, personally).

Tirek didn't lose to anything he could've foreseen, while S2 Chrysalis... made a serious underestimation mistake.

Cozy Glow did pretty much everything right too, except for directly jinxing herself, with the Tree of Harmony.

"@Badumsquish":/images/2050830#comment_8307766

At least with Chrysalis, she's _still_ dangerous without her hive to gather love (and therefore power); being close to Twilight's level of power by default (in addition to being a shapeshifter) is not small fry levels of power by any stretch (she is presumably significantly weaker than Celestia and Luna though), but Cozy Glow could be snapped in half by a lot of characters.

Teamwork is indeed a very nice thing for the three of them.