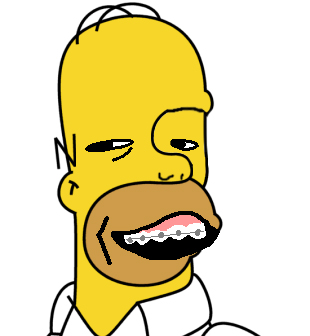 reversalmushroom
You're gay.
"@Jarkes":/1992484#comment_7982727
Twilight's mom tepidly accepted it. She's still uneasy and not 100% fine with it. I don't think there'll be more in this plotline, but I did think there was wiggle room for this ask.
"@Azure Fang":/1992484#comment_7983094
You're pretty tame for a reversalmushroom ask.

Maybe "this":http://reversalmushroom.tumblr.com/post/183201200289/what-do-you-think-of-having-your-butt-peed-in will wet your whistle.