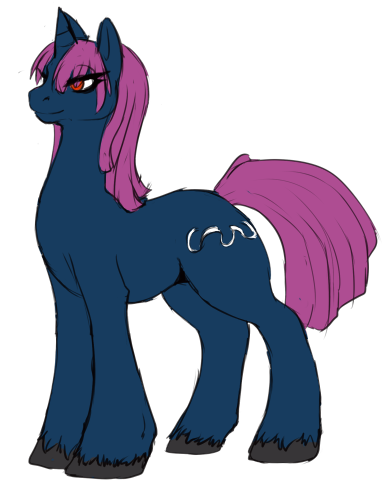 Daneasaur
"@Ignorance":/1861531#comment_7623154
Spike followed Twilight at the behest of Rarity. Spike assisted her at the door of darkness (unseen by the crystal ponies), picked up the heart and fell off the castle, needing to be saved by Cadance and Shining armor.

Other than falling and nearly delivering the heart to sombra himself, spike did nothing in the eyes of the crystal ponies to be he sole hero, and in fact, rarity is as much responsible for saving the empire as Spike is, and Cadance held up the magical barrier that entire time

The *ONLY* way it could be 100% credited to Spike is if Twilight lied to everyone and said Spike did everything, which she apparently did.