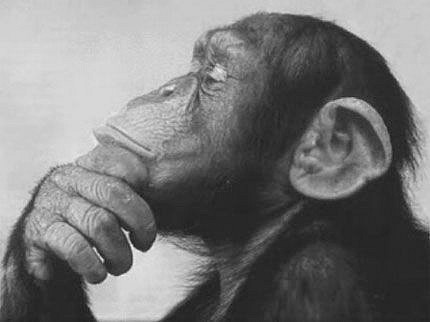 Narlepoax III
"@Ferrotter":/1779859#comment_7300677
Well, if you _really_ wanna get pedantic, there's no technical difference between the scientific definitions of "monkey" and "ape".

So humans can correctly be labelled as either.


"@Cedric Moon":/1779859#comment_7299966
Also, humans aren't hairless. We actually have more hair follicles per square inch of skin than chimpanzees do. Our hairs are just very thin, short, and colorless.