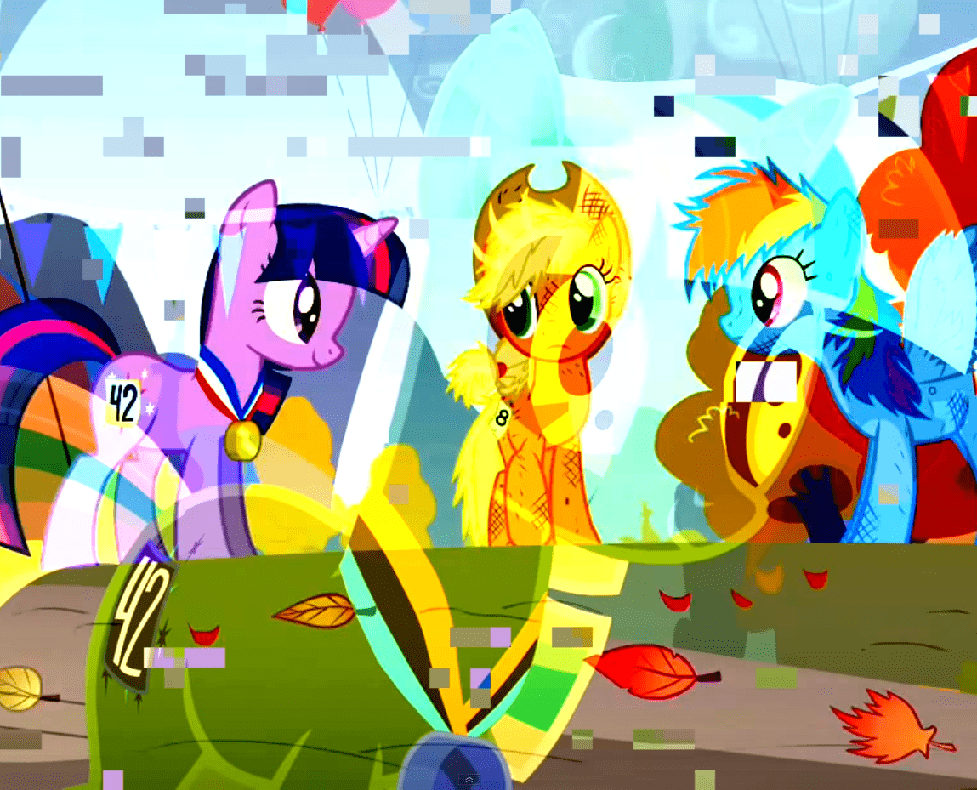 FlonnesIkramant
"@Officer Hotpants":/1755507#comment_7231526
Oh, know I understand hwat you mean. Still, I think it being just a coincidence or subconscious is much more out there then them just trying out color combinations and having access to an invert filter.
They don't just have an epiphany and know exactly how to draw a new character.