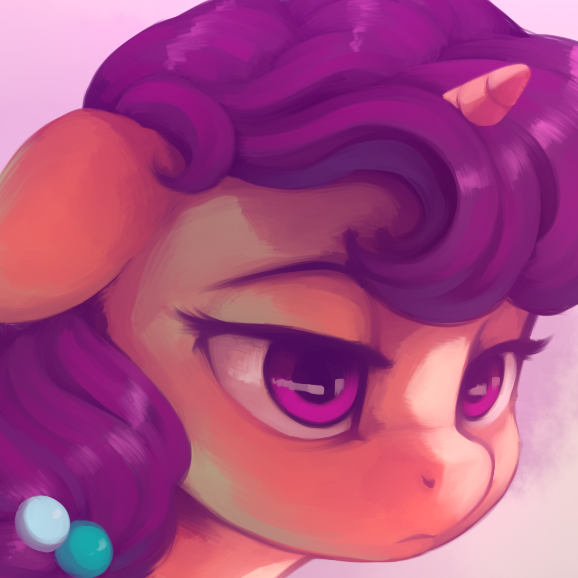 ZippySqrl
Tired Artist
"@Daneasaur":/1733731#comment_7224758
I'm just surprised you were incapable of taking 5 seconds to look at the "barbshine":/tags/barbshine or "barblitz":/tags/barblitz tags.

Also the whole no-magic-use thing is a very oddly vague criteria, as your reasoning is to ensure that magic isn't used to manipulate barb in any way. God forbid dusk is, oh, I don't know, holding something harmless in a magic grip, nope, that _somehow_ automatically makes it bad and therefore includes it in the pool of abuse pics. Alright.


Also, of all the 59 images of barb and either blitz or shine on derpibooru, I don't see any that stand out as meeting the criteria of abusive or rapey or using drugs, unless you consider barb being a subby slut as "abusive". Are you _sure_ you're not a duck? Where on earth did you get the idea that they're _always_ abusive? Did you get that impression from a fanfic you read, and forgot that anything else exists outside it?