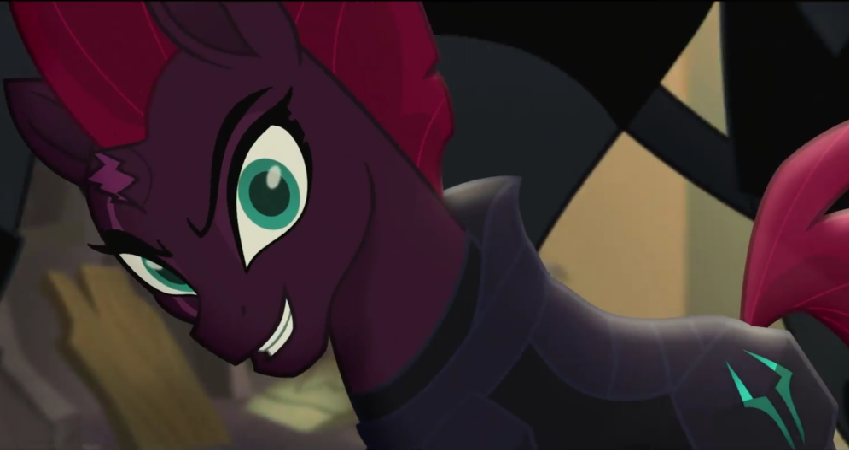 Fiero
Aim for the bushes
*Fast Fforward to an older Gallus hanging with another Griffon*

Griffon: Now close your eyes and fall back.
Gallus: When I was in Friendship School, we did a trust fall at a ropes course and dropped the Yak girl.
Griffon: That's it. Let me cradle you.
Gallus: She landed flat on her back
Griffon: Did you ever know that you're my hero?
Gallus: And then everyone started laughing because she was fat.
Griffon: Fall you bastard!