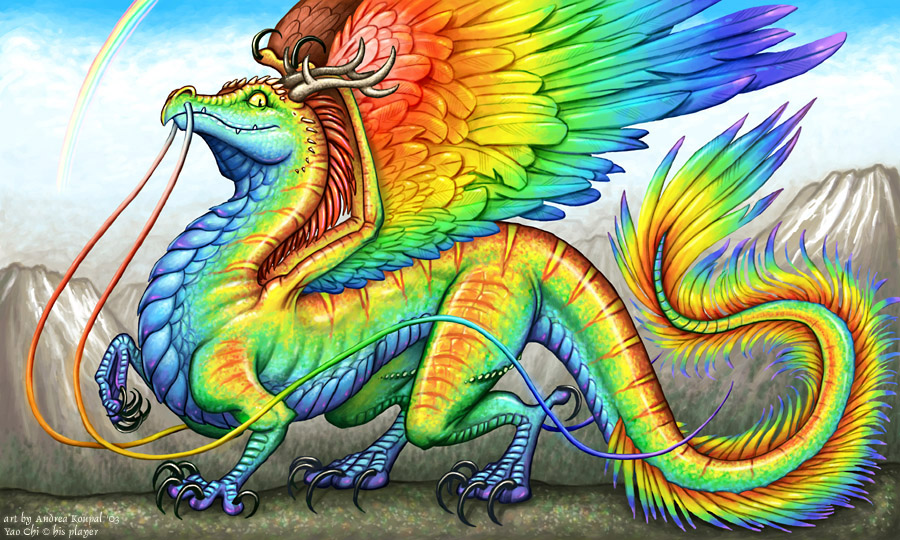 Prism King
Draconia and Liberty!
"@Background Pony #6B97":/1608276#comment_6743198
Actually, you questioning my sanity is hitting more nerves. Of course, one look at my title will tell you that the idea of using breeding for genocide of humans is silly, stupid, and annoying, but having my sanity questioned bugs me a lot more, as I'm not insane. I'm perfectly sane. This is based on a belief system handed down from generation to generation in my area for almost 200 years, just with some of my own interpretations thrown in.