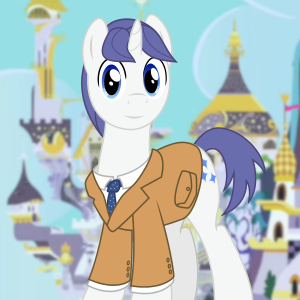 Cirrus Light
Sciencepone of Science!
"@Meanlucario":/1593540#comment_6707302
I'm starting to grow very annoyed with those two words because they never have the same meaning in-between two conversations and two people.

In the tale, the empire that built the tower of Babel fell when their language was confounded.

Could people please stop confounding our language?

Gender refers to male or female. Sex is an act that sometimes takes on the same meaning as gender but often is ambiguous when you use it that way.

"His sex" has two meanings. "His gender" is a way to remove that ambiguity. It's nice and a more appropriate word, especially for use around children. So we're not redefining it, sorry.