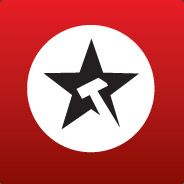 RomnyHasagawa
I'm Armageddon it
"@redweasel":/1256346#comment_6019641
Unfortunately this is false. No where has this been stated as fact albeit verbal, textual or otherwise. There is no concrete evidence or proof of G4 being a prequel to G1.

I have no idea where you receive your information. The only "information" I find concerning this in any manner relatable; is a FiMFiction discussion from three and a half years ago about the idea. It's just theory and brainstorming my friend. No proof, Sorry.