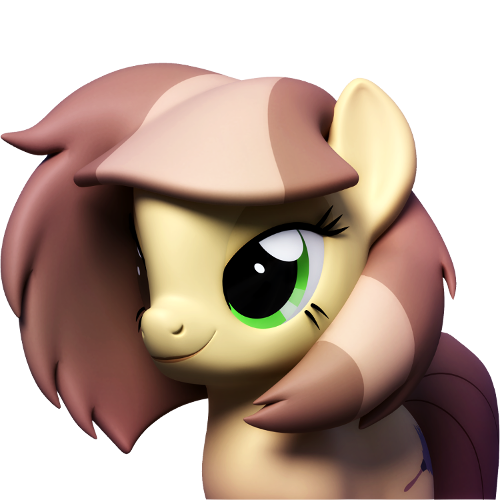 FillerArtist
I make stuff, I think.
"@Tomier":/1206012#comment_5243901
The polycounts on Button's Mom are almost twice as high as before.

Not to mention, eyebrows and improved flexes allow for a HUGE range of emotions compared to the older one.

Also, OP of this image, it was a early version of the render for my Button's Mom revamp. Did the older stage render, instead.