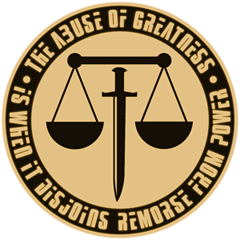 Spritejunkee
uwuowouwu
@C Money
I also thought up a similar thing, God came from some alternate dimension, found a bunch of emptiness, and decided to make stuff. I sure had lots of theories about God when I was a kid.  
Slightly off topic, I had a friend in high school who believed in the existence of the Greek Gods,
and
the Abrahamic God. The Greek Gods were kind of like his workers so I guess they weren't really gods, more like really powerful angels, which makes it totally not heresy.  
Religious theories are fun.