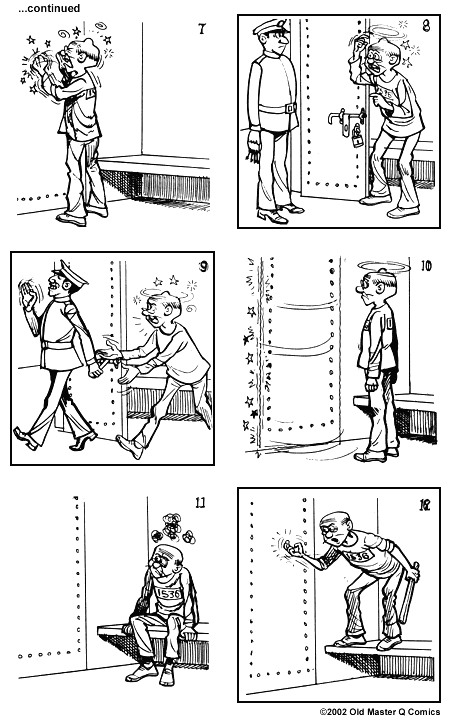 : Tell ya what! I'll come back for you later and see if I could procure a Grammy nominee award for you to keep in your cell, Fash!
 

Well, that is, if that's your REAL name!!
 
 
Prison Uniform Design  
Crimson Comet ( one of the OC pony criminals made by blackbeltkitten009 )  
: Star Shooter by n0va-crystal
 
Click here for more Master Q Parodies!
Comments