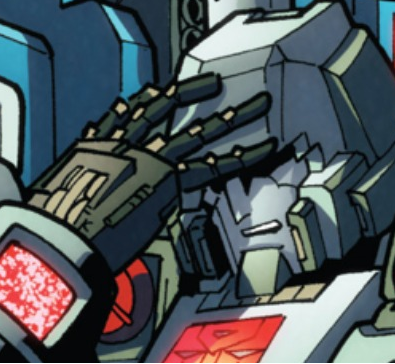 Posts: 9517
Darth Prime
@09MurphyM
Yeah but that's been a thing since the inception of the Primus concept from the beginning.
Even in Transformers vs. G.I. Joe when the see the face of god the Joes comment on him looking like Rodders.
For cartoon continuity however had Unicron be the creation of the mad scientist Primacron who had
a nameless assistant
that's body was destroyed by Unicron but his essence survived in the form of the Matrix in a visual that was never explained thus leading fan speculation for years of "could that be Primus?" and in over the last decade it was the Japanese G1 continuity that made it official and that started with Kiss Players.