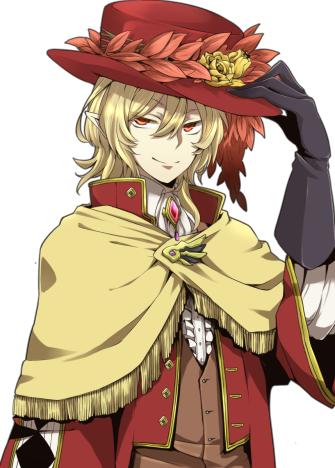 EquestrianScholar
@Jas
I definitely consider that, but I'm willing to at least give the benefit of the doubt for the first time. Even with everything Lily has pulled overtime.
I'm definitely still pissed in what she's been saying about Lizzy, because I remember countless times where Lily could do nothing but sing her praises while they were together.
Now, from what I've heard, she's deleted all the previous posts she had on her Tumblr about Lizzy, and all she's doing now is disparage her name.