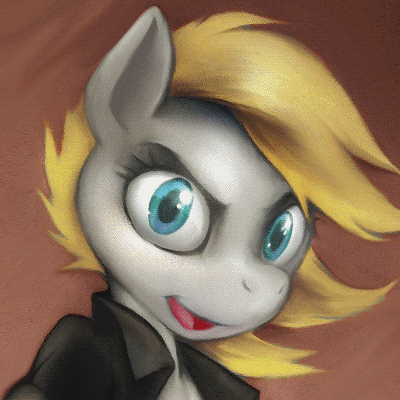 Patachu
@angrybrony
the same thing normally. people will move to the company that has the best offer for internet bandwidth and cost.  
and the other company will have to adapt and propose an offer like it always existed.  
unles the dumb, and trust me they are the majority, the dumb fucks will fall for an ad like "wow only 9,99/month for Netflix!" but hey on Netschmuck it's onmy 5,99/mo ( with limited bandwith past a few gigabytes please read outr terms of services good goyim)  
what? it's the true. people are dumb. they buy a new iphone every year. they spend their time and welfare on games. they actually pay for netflix and would pay for youtube or shit just like they pay for shitty DLC. they are so submissive to get fucked they even buy shit like Alexa and GoogleHome, in addition of a smartphone to be spied, and think less.  
this is not Trump the problem. this is the dumbed down consumers who don't think. they get what they deserve, and you should have no mercy for these people, they will move on and still enjoy watching CNN, Slate, Fox News or the HuffingtonPost as the only source of information. oscillating between Tumblr/Facebook/Twitter.    
@Fluttershy Studios
Yes, it's the consumers who built this. Again, the 3/4 of the population would not understand a word about this conversation. and yes, people can be duped and that's the problem. Idiocracy is coming closer than you think.