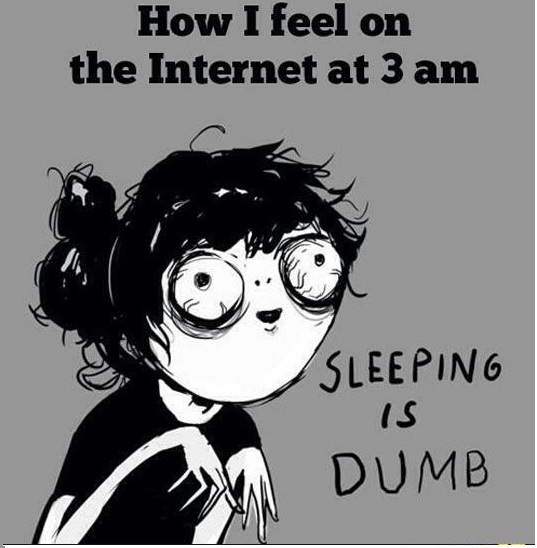 Posts: 17568
YetAnotherBrony
tinyurl.com/dymbb3a
@Jarkes
He obviously knows enough to move the pieces on the board.
I do remember a story about a chess master who was lost against this one apparently average guy. It turns out that the chess master actually lost because of
himself
; the other guy was moving pieces completely randomly, because he had no idea what the hell he was doing, but the chess master overthought this and believed he must be using some strategy he hadn't studied yet. He basically psyched himself out and made many more stupid mistakes than he normally would.