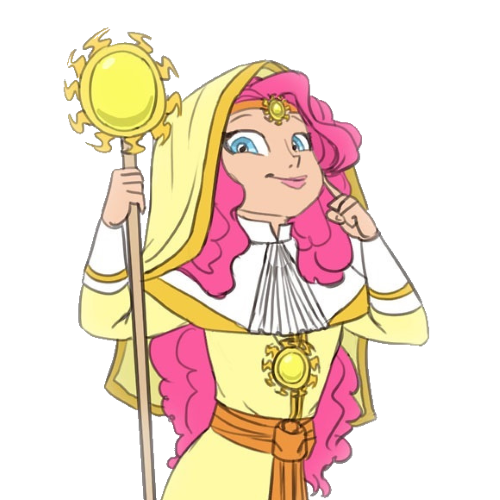 Mildgyth
Moderator
Humata, Hukhta, Hvarshta
*History of Equestria, Part 7.2 – The Middle Sasanid period: 1221-1474*

Until the War of 1002, Equestria had been at heart, a land-based empire, which turned out to often not be enough when competing with Hrom, which had the most powerful navy in the White Sea. Throughout the war, sieges of coastal cities always took the longest time to conclude, with the crowning example being Alaxsindargird, the main city in Agiptus, which resisted the siege Equestria put it to for over ten years, since Hrom could supply the town by sea without any interference from the Equestrians and only surrendered after the war had ended.

After that, it was clear that Equestria needed to develop a navy of its own that could compete what whatever Hrom had in case of future wars. The Erebian incursions only added to this urgency. Originally, the main centers for shipbuilding were Trabuzan in Pontewxsin and Rew-Ardashir in Pars, with the former specializing on warships, mostly based on the Hrom _dromons_ and Erebian _galeras_ and the latter specializing in ships that could cover longer distances, mostly for trade purposes, based on the pre-existing _kaštigs_ that already operated in the area. Andiyok also became a important centre after it was reconquered in 1198.

Over time, Rew-Ardashir lost importance on that field in favor of Ohrmuzd Island, at the exit of the Šâxâbepars, and closer to the Red Sea. Around 1400, the kaštigs had given way to the _Navasps_ and the larger _Navxartare_, both of them larger and able to withstand longer distances than the kaštigs without sacrificing their maneuverability too much.

With those developments, in addition to other developments in navigational technology, the Equestrian ships were reaching more remote places beyond Zangbar and Aštidemana, which marked the southern limits of the range their old ships could safely get to. In the meantime, some of these explorations, in following some eastwards sea currents, reached a previously unknown land south of the Malayadvipas. The first few of these expeditions were most likely lost before finding their way back, but in 1474, a expedition led by a Yauna named Zurvanáphora Peristéra being the first to reach said land and return successfully, with word of her discovery quickly spreading through Equestria.