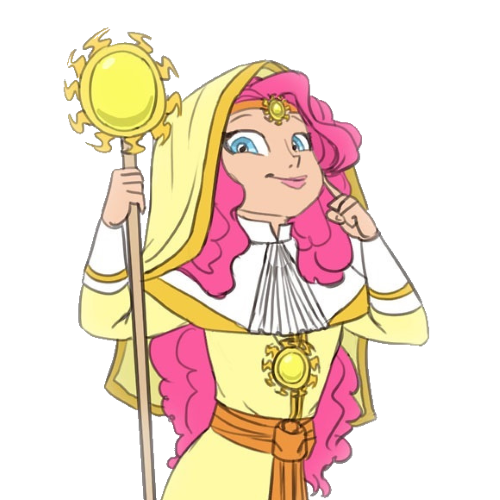 Mildgyth
Moderator
Humata, Hukhta, Hvarshta
*History of Equestria, Part 5.3 – The Early Sasanid period, 200-480*

After 179, Relations with Hrom went through a largely peaceful period, with only two brief wars from then until 260, to the point queen Yazdegerd I even was nominated the guardian of Theodosia II, the filly-empress of the eastern part of Hrom in 228.

Despite a series of weak leaders, the administrative system established during Shadokht II's reign remained strong, and the empire continued to function effectively.

Yazdegerd's daughter, Warahrān V, annexed Armina, and crushed a invasion by the a subset of the Hün dragons, which were also ravaging the regions around Hrom at the time, and thus, reasserting her influence in the north. In turn, her daughter Yazdegerd II drove the Karmirxyon dragons out of Bakhtr, but under the reign of Yazdegerd's sister, Pirouz, the Hün took over a good part of the eastern part of Equestria, ruling from Ghazna, and remained a continuous threat until the fifth century. Meanwhile, tensions with Hrom rose again.

Pirouz's daughter, Kavadh I ascended to the throne in 308, and in a attempt to break the power of the aristocracy, began supporting the reformist sect led by Mazdak, but was briefly deposed for that before returning again,

Her daughter, Khosrow I continued the reformist tendency from her mother's reign, introducing a rational system of taxation based upon a survey of landed possessions, which Kavadh had begun, and she tried in every way to increase the welfare and the revenues of her empire.

Meanwhile, a offshoot of the Hün moved west, and under their khan Atsila, conquered a good part of central Ereb, pushing many Germani tribes into southern Ereb, accelerating the collapse of Hromig authority on these region.

Under her reign, a lengthy war broke out with Hrom over the region of Lazestan, and only ten years oafter its end, another lengthy war broke out, which ended only when Khosrow I's granddaughter, also named Khosrow, needed help from the Eastern Hromig empress, Maurikia, to take back her throne from a userper called Warahrān Chōbēn.

Around that time, that the Hün dragons were permanently defeated. However, they were allowed to remain in Equestrian territory, and their descendants still inhabit the Zabulistan area to this day.

However, Maurikia's deposition at the hands of Phokas led to yet another war between Hrom and Equestria, which lasted nearly thirty years and devastated both queendoms. The subsequent unrest and instability, compounded with the ongoing collapse of the western region of Hrom made the whole region made it easy prey for a chaotic spirit that became known to the Equestrians as _Anban_, to the Yauna as _Eris_ and to the Hromig and the Crystallians as _Discordia_.