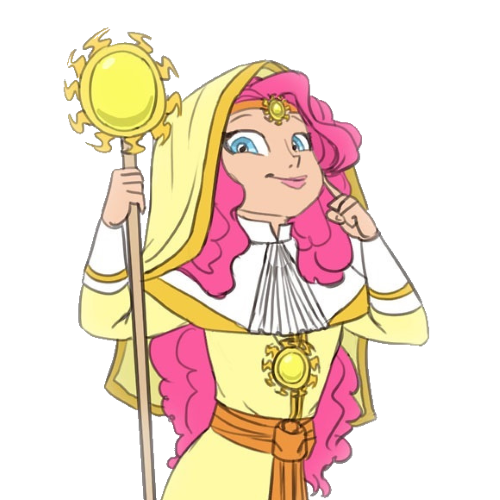 Mildgyth
Moderator
Humata, Hukhta, Hvarshta
*History of Equestria, Part 5.2 – The Early Sasanid period, 36-200*

Upon Setaresuvirles' disappearance, proeminence among the mobads of Equestria would be disputed between Kartir, the representative of Mazdayasnan orthodoxy, and the Asori prophet Mani, whose teachings were more in line with the syncretic tradition of the Arshakid era. their struggle lasted until the death of Shadokht I, upon which Kartir gained the upper hand with her successor, Bahram I, forcing Mani and many of her followers into exile in Tadmor, from where they'd spread through the west.

The next 50 years would be of relative little event politically, with their western avenue of expansion effectively blocked, and the eastern borders mostly secured, so those were mostly a time for internal improvement, with the first dam bridge being built in Shadokht's reign, the foundation of many cities, and the associated building of reservoirs for them. However, without interference from Hrom, Armina came under Equestrian influence.

However, in Hrom, after that empire had reached the lowest point of the crisis, with even the western parts breaking away, a series of energetic empresses had managed to more or less stablize the situation by 94, when their empress, Aureliana, managed to reunite the lost parts of the empire, defeating the weak successors of Bat-Zabbai (with Equestrian help, for once) and the western breakaways. while the political instability remained, it was mostly abated, and the empire was no longer in danger of imminent collapse.

By that time, Equestria's defences were also weakening, which made it possible for the Hromig empress Cara to sack Tisbon in 103. While her campaign didn't come further than that, as she died soon after, after daughter Numeriana died, a Diocletiana was elected empress by the army in opposition to Cara's other daughter.

On her reign, Diocletiana managed to impose further defeats to Equestria, which eventually lost the border satrapies along the Tigra river, and control over Armina. To add to that, nomads were also harrying the southern, eastern and northern borders, and Crystallia had slipped out of Equestrian authority again.

It would be up to Shadokht II, who acceeded to the throne in 129, to meet those challenges, and in her 70-year-long reign, she managed to crush the nomadic threat in all fronts in the first decades of her reign and reassert authority in the east, defeat the earliest incursions of dragon tribes (the Karmirxyon tribe, that had established its own territory outside of Equestrian borders, taking advantage of the accentuated Kušan decline), and then, in 179, defeat Hrom in battle again, taking back all the teritories Equestria had lost in 118. However, upon her death, in 199, Equestria lost Bakhtr to the Karmirxyon.