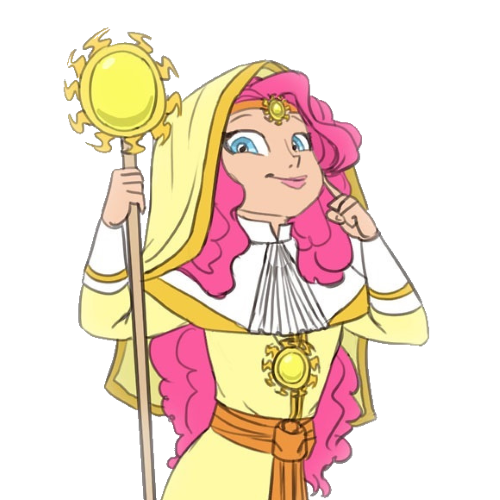 Mildgyth
Moderator
Humata, Hukhta, Hvarshta
Continuing, There are other pony nations besides Equestria; The Crystal Empire and Aryavarta at east, and Yaunashahr and Mudraya/Agiptus ("Southern Equestria") at west, besides some other pony nations west of Yaunashahr. Applejack's family comes from one of those, and Rarity's, from another. Also bordering Equestria are Arabaya at south, and Buffalo, Changelings and Griffons at north, Deer (which are the equivalent of China and Japan) further east, Minotaurs south of Aryavarta, Yaks east of the Crystal Empire and Zebras south of Mudraya. the Dragons live far in the north, away from anybody else. Even farter from, then, and bordering the deer through the north, are the Diamond Dogs, who occasionally dig for gems far beyond their homeland, which is how they bump into Rarity in A Dog and Pony Show.

Celestia and Luna are both originally from the Crystal Empire.

The Griffons in particular used to be a unified nation, but ever since the Idol of Boreas was lost, it splintered into many feuding principalities. by the time Griffonstone (Shirdalsanga) is visited, it has been sacked recently by a neighbouring town calld Pereiapura.

The buffalo are nomads that roam the lands around Sugda, the northeasternmost satrapy.