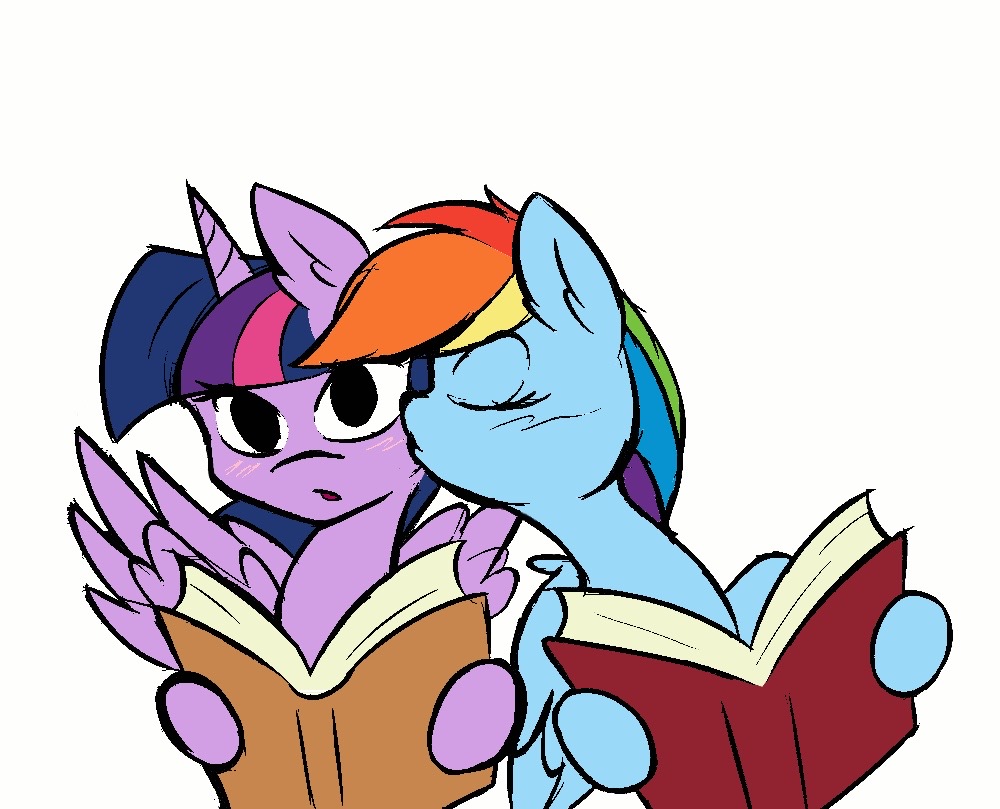 SparkleDash
Professional Shipper
Once upon a time, in the magical wold of Equestria, Princess Twilight Sparkle went to bed and had a nightmare. She dreamt that she and all her friends died and that Equestria was segregated. She cried so hard from her bed.

Spike heard her crying and shook her awake. "Twilight, wake up, it was just a bad dream." Spike said.

Twilight opened her eyes and saw that the world was still perfect and all her friends were alive and well. All of the Mane Six, plus Starlight Glimmer and Sunset Shimmer had become immortal alicorn Princesses and Spike had reverted back to his old child-sized body because he realized he liked it better.

Twilight smiled and hugged her little dragon brother. And they lived happily ever after.

The End.