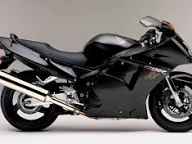 97blackbird
ahh, the "Gingerbread Man" fable. Nothing like teaching kids about lying to conceal their intentions so they can take advantage of naive and innocent persons with more ability or talent than them.
@BigBuggyBastage
So the moral of the story is that everyone is out to eat you and you can't run forever, so when you finally come to a point where you need to trust someone, they'll eat you too.  
Sleep tight, kiddos.  
Why was I able to sleep at night as a child..?