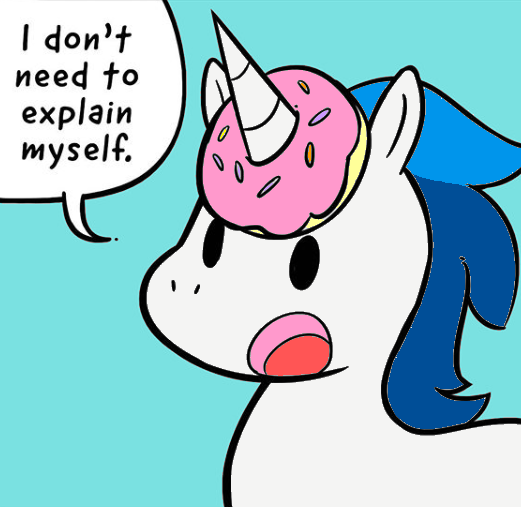 FeatherTrap
Gone to Ponybooru
@97blackbird
Sure, feel free to give the Communists lovehearts as they line your family up against the wall of the gulag and execute them one by one.  
-I'm gonna go apply for a hunting rifle license now, just to be on the safe side.  
At least duck hunting will help be good practise for when my country finally goes full Communism like it seems to want to.-  
Actually, you know what? Screw the rifle, time for me to start planning to leave my country before shit hits the fan.