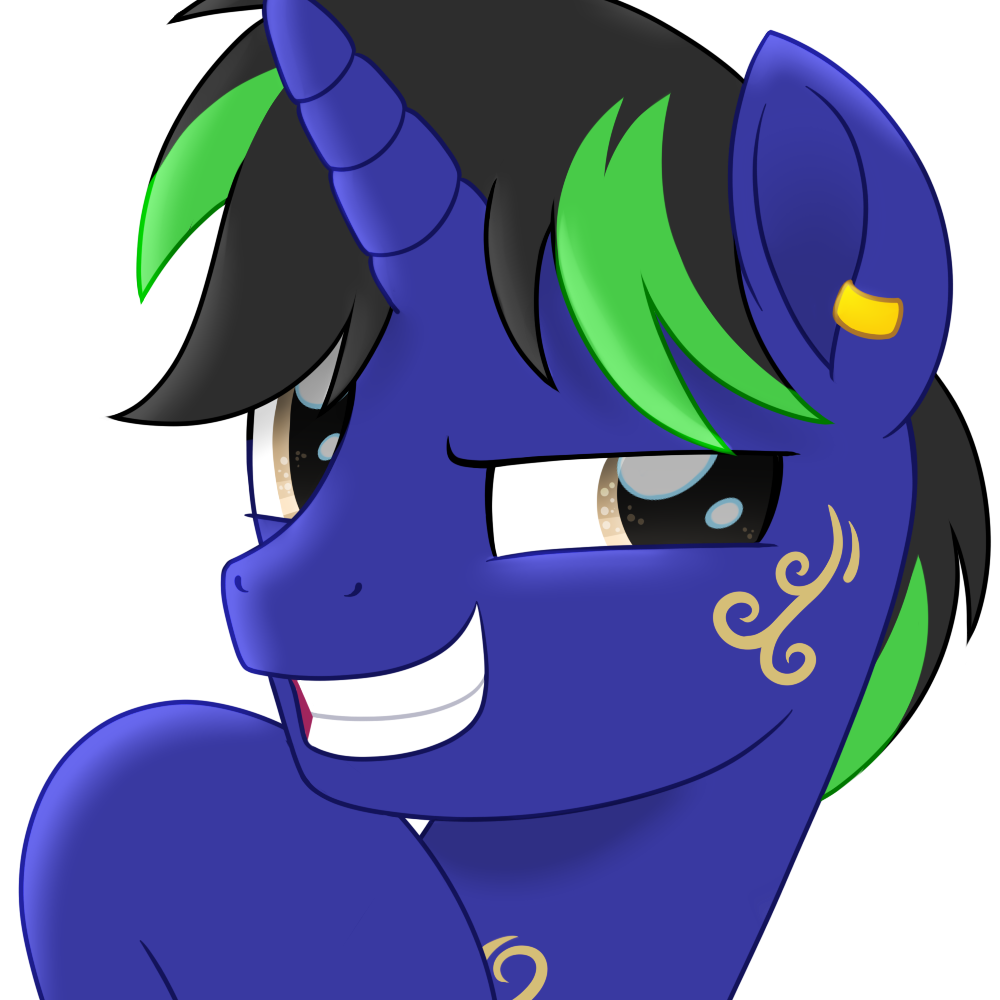 Dust Rock
Demonic Blood
No one seems interested in asking them questions nor the story itself. Honestly I feel like it is an artist choice thing, but I wish it wasn't. Natt333 does really good in my opinion.
Though honestly maybe that's neither here nor there.
Do you guys want the story to continue in any way?