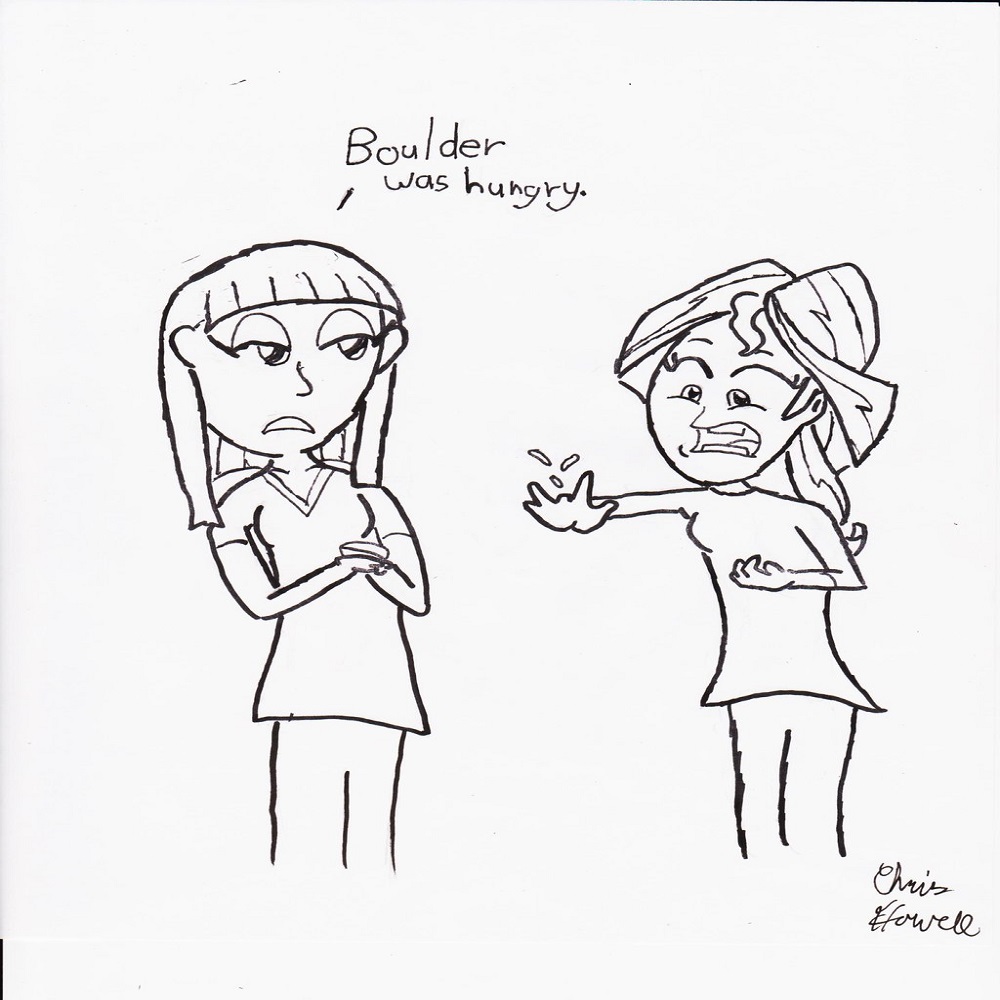 Newguy
Before I actually post the what I've written, I need to give some back story to this fic. First off, it's based on my pretty much dead Ask Sadistic Colgate blog, which you can find here:
https://ask-sadistic-colgate.tumblr.com
. Second, this was originally meant to be a fic based on "A Clockwork Orange" titled "A Clockwork Colgate" based on the book rather than the movie. That fell through when I realized how difficult the book is to read,plus I was borrowing it from the library. Some time later, after I had gotten tired of doing the blog, I decided to make an anthology of stories I never got to during my initial run of the blog, now title "Colgate's Bizarre Adventure." Aside from the name and the various music references, it has nothing to do with "Jojo's Bizarre Adventure." Some elements from Clockwork Colgate were carried over into Bizzare Adventure. Anyway, that's enough back story for now. What I'm about to post is what I have finished of chapter 1, which i wrote almost 2 years ago. Enjoy.