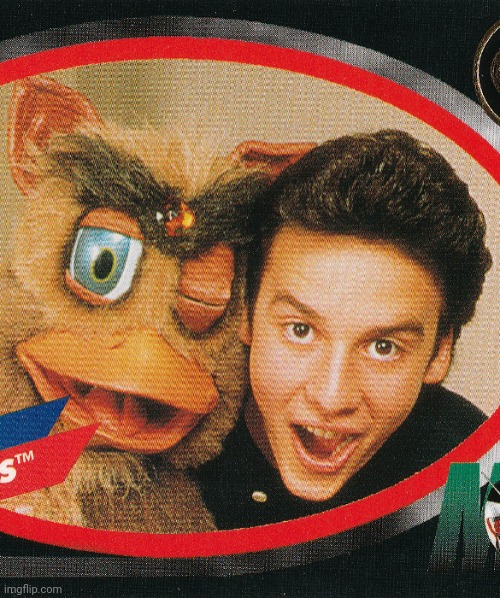 Dex Stewart
Ecto-Phase,Activate!
I tried another one,it turned out fascinating:

Fluttershy was angry with Twilight,but she knew she should forgive her. She was the one who led Fluttershy to a place she could find peace. She put her at risk just so she could bring peace. They were family and now she had to treat her as such. The family is back together. She then spoke to her brother about Fluttershy's reemergence into her life. Twilight said "it's about time". Sweetie Belle and Scootaloo heard the whole thing and decided to find Fluttershy.