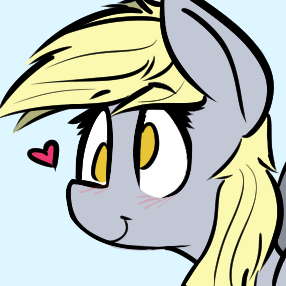 Derpy Whooves
Looking For My Doctor
@Spellbound Canvas
Done.  
I'm sorry -
you don't currently show as being on our DNP list
- it looks like your artist tag was aliased and that can sometimes cause the DNP to drop.  
I'll add a general "Artist Takedown Only", and please PM me if you would like something different.  
Also, in the future you can use the "Report -> General Reporting -> Artist Takedown" link on the image. This forum is different kinds of uploader issues, and posts here might not get seen as quickly as if you use a normal report.  
Update: Oh - I see you just requested a DNP … I'll process that.