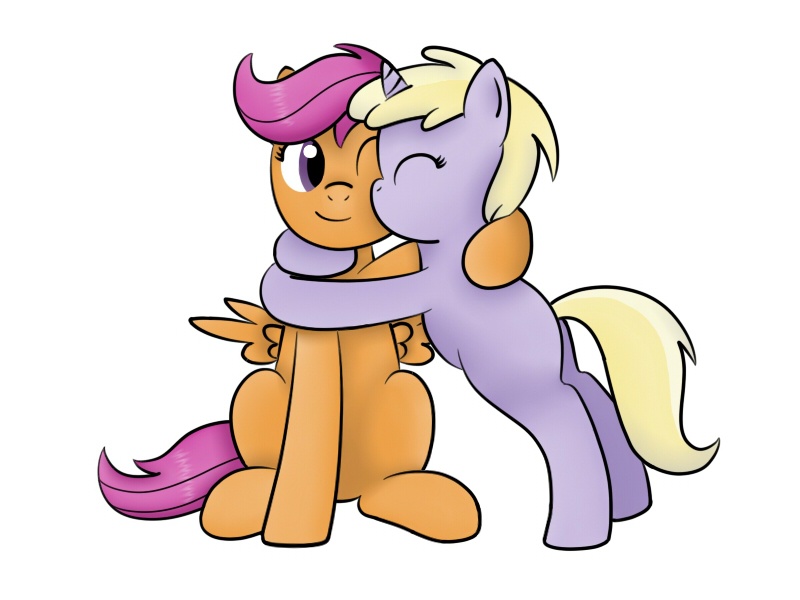 CMC Scootaloo
Scootaloo Fanclub Member
@Wiimeiser
It's not that bad. I talked with Sam Rose, who created "Ask Motherly Scootaloo", on Twitter and she only had a couple of flagged posts. Tumblr doesn't target MLP: FiM art specifically, the algorithm is just broken, so it flags posts randomly. It's just a coincidence that so much by Amarynceus got hit.
And all these can be appealed, which makes a Tumblr staff member manually look into it and review the flagged posts that you appeal. All Tumblr blogs that are still active should be safe because of that.
It's the ones that aren't active anymore that are at the most risk of disappearing, because the creators aren't around to appeal anymore, so go and save old, inactive pony Tumblr blogs, these are the most important ones we need to rescue!