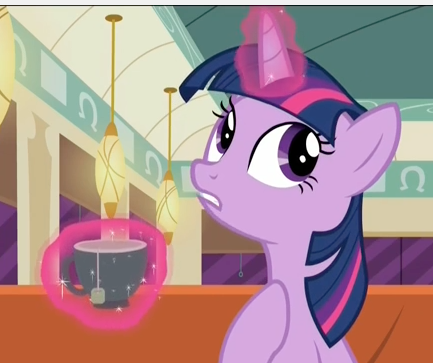 MaresFillies
Twi's Engineer Hubby
@twkr
Ahhh!!!! Where are all these lists coming from! XD Sorry, just had to vent a little. Now I'm good. Feels pretty good though been at this since Friday. :D I really hope that Tumblr at least gives us more time tomorrow.
If it truly is the end of nsfw pony tumblr chan, I'd just like to say it was an honor serving with you lads. /)
I'll continue the fight tomorrow if ever.