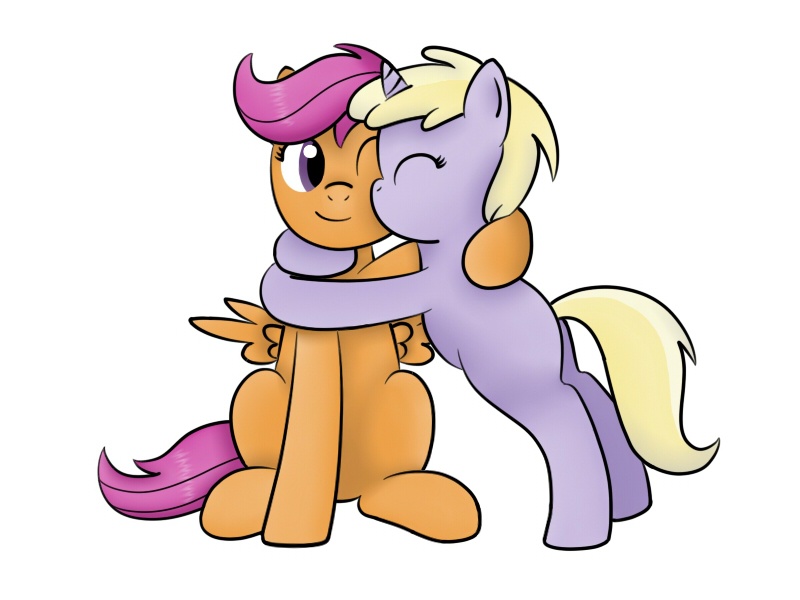 CMC Scootaloo
Scootaloo Fanclub Member
"@ElectricGears":/uppers/tumblr-nsfw-upload-thread/post/4203752#post_4203752

I am still in this, too, even though I have been quiet lately. There is still a good number of Tumblrs I want to snag, because the new automated system might still axe an inactive blog that isn't against the rules, if it hasn't already.
I will upload all I have, too, just want to collect a bit more. And the end game is pretty much that, uploading it all to Derpibooru. There is little use to the archiving efforts if the archived material stays hidden on the HDs of the archivists and if no one else than them can access it.
Not being able to is not so obvious as you think. You would drop dead rather soon if you would try to upload all of this at once, but that isn't necessary. Set aside a certain amount of time each day and upload as much as you can during that time. That is going to take a while, but eventually, the pile will all be up here.

Other than, and I asked this before, is it possible to re-create an entire Tumblr blog, with design, layout and everything? TumblThree downloads a lot more than just the pictures themselves and I guess all these files have to be good for something.