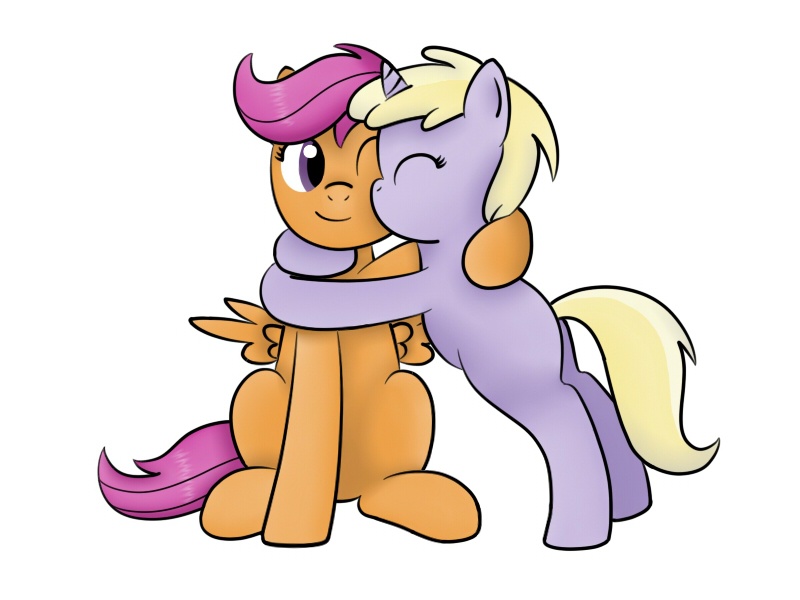 CMC Scootaloo
Scootaloo Fanclub Member
"@furrypony":/uppers/tumblr-nsfw-upload-thread/post/4139512#post_4139512

Good, the art is the most important thing to save. I added the information to the spreadsheet. I was thinking about the WaybackMachine because of the layout and design of the blogs, too, but sadly, this isn't possible. See below.


"@Psker":/uppers/tumblr-nsfw-upload-thread/post/4139883#post_4139883

It doesn't work because of robots.txt. I archived stories from FIMFiction.net that were only available in Google Cache anymore on the WaybackMachine recently, but I never tried it with Tumblr blogs.
I put them on archive.is now, but unfortunately, these are Tumblrs these are endless scroll Tumblrs with no separate pages, so I could archive the top of the blogs in there:

"Ask the Graphite Sketch":http://archive.is/QPH7r

"Nightskrill NSFW":http://archive.is/DIjQp

"Adostume NSFW":http://archive.is/sYYE7



I won't be able to do much today, because I just returned from Hearth's Warming and holiday shopping and I'm pretty beat because of that. I will resume archiving tomorrow.