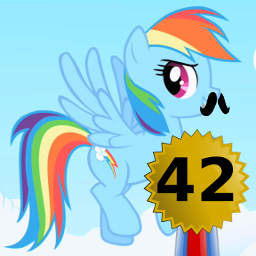 barbeque
@The Smiling Pony
OH YES. THE SEARCH QUERIES.  
In other news we should really get a proper "ogod unalias" thing one day because that's really broken. Oh and a "imply things retroactively" would be nice too. And maybe also an "update the search index for all these pics because Clover did something in the console".  
Those things really mess with search queries and whatnot.  
@BigMax
Except silver spoon has existed for years, while sunset shimmer (I think) only caught on around EQG?