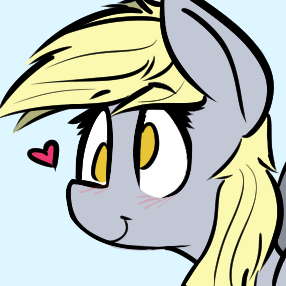 Derpy Whooves
Looking For My Doctor
An artist with a great number of images asked for a takedown of all of their images, and this image was accidentally included in the takedown.
 
As soon as it was noticed it was restored.
 
This is why takedowns sometimes take a long time - we pretty much have to look at every image to see if it should be deleted or not, and in this case whomever was working on it used a faster process which was more expedient, but a bit too greedy.